MIPCO SEAMLESS RINGS (GUJARAT) Limited is a Public Company domiciled and registered in India. The Company was incorporated on January 29, 1980, at Bharuch, Gujarat bearing CIN: L72900KA1980PLC080581 under the provisions of the Companies Act, 1956 and was engaged in manufacturing of Rolled Rings for bearing Races.
The Company got listed on the Bombay Stock Exchange in May 1981.
In the year 1988, the Company got approval from the Government of India for establishing facilities for the manufacture of Forged Combination Rings, which enhancedthe capacity of Rolled Rings machined/unmachined for bearing races upto 10 million numbers. The Company also installed Wind Turbines to meet the growing demand for Power and certain additional equipment to add to its range of products smaller size Rings.
In the year 2015, the Company changed its Registered office from the State of Gujarat (Bharuch) to the State of Karnataka (Bangalore) and Corporate Office also shifted from Bharuch to Hyderabad. The Company also alteredits Main Objects of Business to Information Technology, ITES Services & Related Activities in the stream of Media & Entertainment.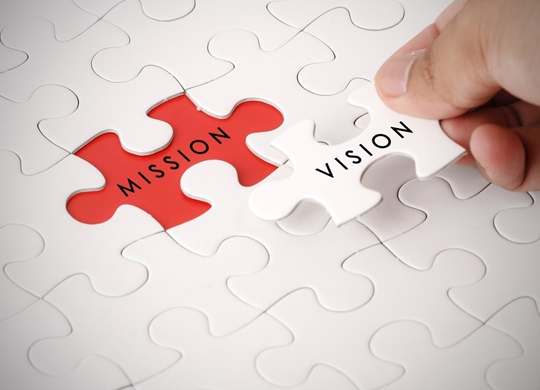 MIPCO SEAMLESS RINGS (GUJARAT) LIMITED always bears in mind that our own resolution to success is more important than any other one thing and our greatest inspiration is often born of desperation. We will continue to support well-being and energetic lifestyle with our portfolio of IT Services. We believe in key to successful leadership is influence, not authority.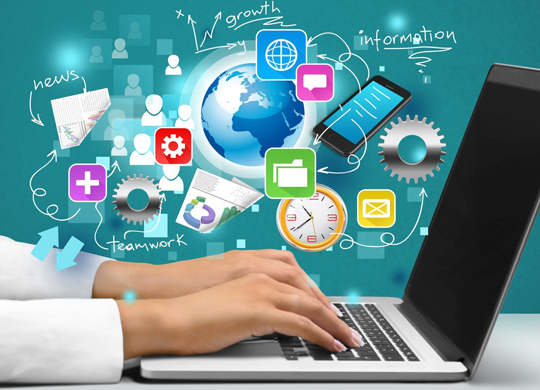 Total Commitment and Quality Consistency are our main concerns. With the Quality Control Facility to be the best in the Industry, the products are properly monitored under Stringent Quality Standards. We believe Quality has no end and to win the trust and confidence of the customers, we maintain quality at all levels.